Watch for us at the Red Sky Festival July 18 - 23 Omaha Nebraska. Lots of great national and local bands.

To all fans and future fans for your support and patience waiting for the completion of our debut CD. We hope you enjoy the music and look forward to seeing you at the clubs. Steve already has several songs for the next project which will begin in the spring of 2011.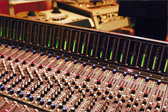 The CD artwork is a simple photo from Steve Villamonte's resort room window, taken while vacationing in Cancun. This is the same room Steve wrote the songs Way Back Home and Coffee & Wine.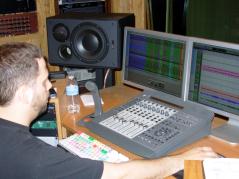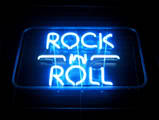 APRIL 28       WATING ROOM

JUNE 25

OMAHA PRESS CLUB (CWS)
JULY 9          RES SKY SHOWCASE DUECES

JULY 20

RED SKY FESTIVAL



  1:45 - 2:30